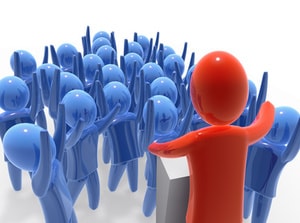 Some general Frequently Asked Questions on Gutters, Soffits and Fascia
If you have any questions or queries that are not answered here please contact us and we will do our best to answer you.
FAQ's
Should I choose Iron Gutters
If you have an old house and just want to replace some of the broken ones then Iron can be used, but these are a very expensive option and we can suggest other more suitbale alternatives to you. Sometimes clients use a cast aluminium gutter as an alternative as it can look almost exactly the same.
What are Cast Aluminium Gutters
These are a molded gutter that will be perfect for the traditional house that has joists, and other non standard joints. The only differences is they are used as an alternative to the Cast Iron gutters, but are made in a modern milling techneque and are longer lasting and MUCH lighter as well!
Are Seamless Gutters Seamless?
No, it is a common myth and we get asked this a lot, Seamless Gutters need to have seams when you join them and needless to say these can fail like all seams, it is not common but they can. It also requires an expert to fit, and there are many people who have done very poor jobs that we go back and fix.
How to Choose the right kind of Gutter?
There are many types of Gutters available in Ireland and we supply and fit them all.
Cast Aluminium Gutters
Cast Iron Gutters
Seamless Aluminium Gutters
uPVC Gutters
Fascia Gutters
How long will Gutters last without been replaced?
This is actually a very hard question to answer as there are so many variables, but if everything is done and fitted properly you should get many years from a FixMyRoof.ie fitted gutter! But needless to day sometimes there are environmental issues (really bad weather), the joists etc come out from the wall, but as a rule our Gutters are fitted to the very best standard and we except no compromises with out service.
What types of Soffit's are available?
There are like gutters Aluminium, Plastic, uPVC, Wood Steel