Fascia Repair or Replacement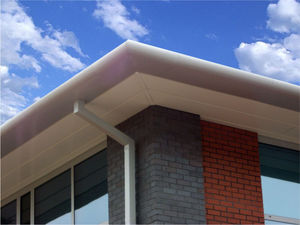 The Fascia of the house may not look like an important part, but can if cared for properly give your house a new lease of life.
With all the storms we have been having last few weeks my gutters were almost completly distroyed after Ophelia, thankfully Collie sorted them out, replaced a few and so far Storm Brian did not bother me. Thanks!
By Padraic, Naas