Fascia Repair or Replacement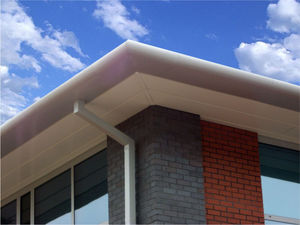 The Fascia of the house may not look like an important part, but can if cared for properly give your house a new lease of life.
Dear sirs,
I just wanted to thank you for doing such great job. The Gutters on my mothers house we really bad. When I picked her up and brought her home she was so happy to see such a wonderful job.
Thank you
Suzzane
By Suzzane, Terenure