Fascia Repair or Replacement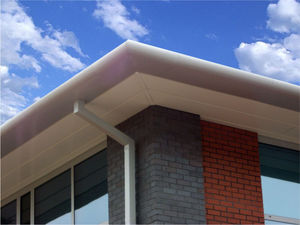 The Fascia of the house may not look like an important part, but can if cared for properly give your house a new lease of life.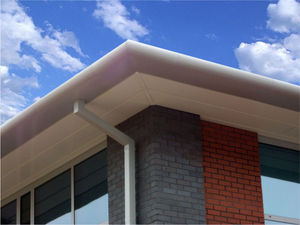 We can't Stress how important the Fascia is to your house, this is one of the most forgotten parts of the house when you are trying to insulate the house to save money and keep it warmer OR cooler thought the year.
Positive:
Professionalism, Punctuality, Quality, Responsiveness, Value
Colin did a superb job on our gutters, fascias and soffits! Great to deal with and very professional - great value for money would highly recommend !
Service:
Gutter installation
By Rebecca Mahon, Dublin