Flat Roof Replacement or Repair in Dublin and Surrounding counties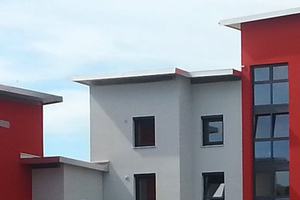 At FixMyRoof we are the experts, for over 30 years, in Installation and Repair of Flat Roofs and experience shows us that the most common problems that occur within a flat roof are water leaks, cracks and trapped water.
These are not only unsightly but can also lead to further damage and expensive repairs if left unattended for long periods of time. By using our expert team, we can identify any potential issues as early as possible then deal with them accordingly.
All the materials we use are guaranteed to provide a long lasting and durable flat roof to ensure that you are more than satisfied with the work that we do.
Your peace of mind is paramount to us!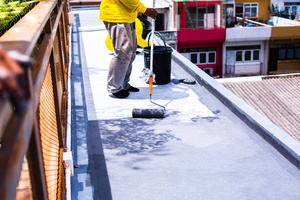 A properly installed fiberglass roof, will last at least 30 years without any measurable deterioration.
Hi Collie
Just wanted to thank you for doing a great job on the replacement of the Fascia and Gutters, the house looks great now, and have to admit did not think it would make such a difference on the draughtness of upstairs but wow it has!
By John, Raheny