Repairs and Replacement of Gutters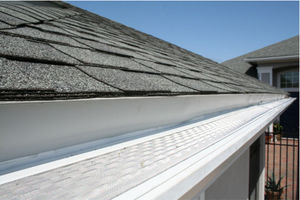 Gutters are a vital part of your home, but they can also be destructive. When they get damaged or old, water damage on your roof and inside your home can be caused.
FixMyRoof offers professional gutter repair and replacement services at competitive prices! We specialize in providing only the best products for gutters that can withstand all elements through a fast and optimal works!
We're sure you'll be more than satisfied with both the service and the price offered, like hundreds of other Dublin clients who have been satisfied!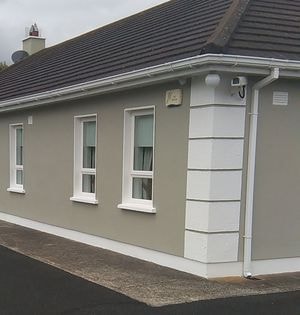 At FixMyRoof.ie we pride ourselves in choosing the best products to suit your requirement. In most cases uPVC gutters are not only the most flexible, but cost effective to fit. Thus saving you money!
After a group of ripoff cowboys did an awful job 'trying' to fit gutters it was such a relief to find the Team @Fixmyroof.ie
From the initial phonecall to the quotation & the completion of a superior job Colin & his team were punctual, courteous, professional & so tidy.
I'd highly recommend @FixmyRoof.ie as they were so very hardworking & reasonably priced.
By Sinead Boyle, Dublin