Repairs and Replacement of Gutters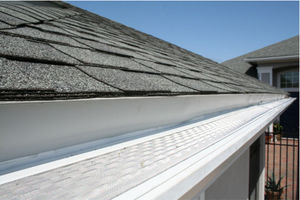 At FixMyRoof.ie we will replace or repair your ailing gutters, with the very best in quality and service that you can get, with hundreds of other satisified Dublin clients. We know that you will be moer than happy with our service AND PRICE!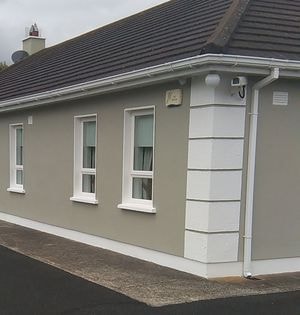 At FixMyRoof.ie we pride ourselves in choosing the best products to suit your requirement. In most cases uPVC gutters are not only the most flexible, but cost effective to fit. Thus saving YOU MONEY!
With all the storms we have been having last few weeks my gutters were almost completly distroyed after Ophelia, thankfully Collie sorted them out, replaced a few and so far Storm Brian did not bother me. Thanks!
By Padraic, Naas