Repairs and Replacement of Gutters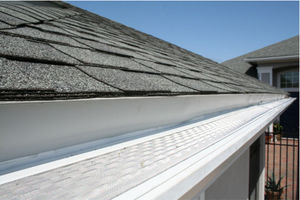 At FixMyRoof.ie we will replace or repair your ailing gutters, with the very best in quality and service that you can get, with hundreds of other satisified Dublin clients. We know that you will be moer than happy with our service AND PRICE!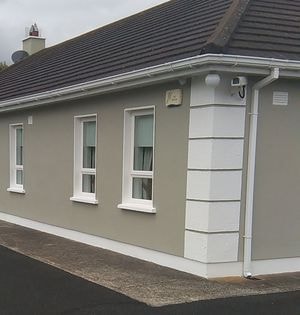 At FixMyRoof.ie we pride ourselves in choosing the best products to suit your requirement. In most cases uPVC gutters are not only the most flexible, but cost effective to fit. Thus saving YOU MONEY!
Only have just finished paying for my Gutters to be replaced and can't believe how much different my house looks, its amazing. I did not believe how much a difference this would make!
By Ronan, Mulhuddart