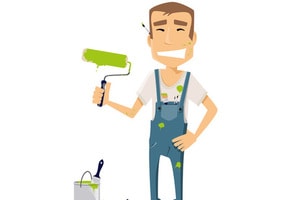 Over the years many of our clients have asked us to help with general painting and decorating as well as general Roof Repair. We have become experts in this field and also have suggested to many of our clients some excellent general paint alternatives that can help save up to 25% on their home heating as well with heat loss reduction paints. Most traditional paints containing volatile organic compounds add 25-30% of your heat bills for cooling costs and ventilation air conditioning systems. Our new water-based acrylics both reduce dust, provide a better surface finish, and are environmentally friendly resulting in lower energy costs than conventional paints.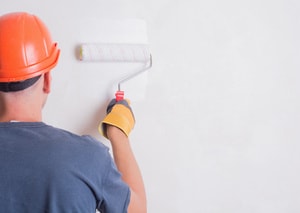 At FixMyRoof, not only do we Repair and Replace your Gutters, but we also Paint the Exterior of your house for that complete Finish!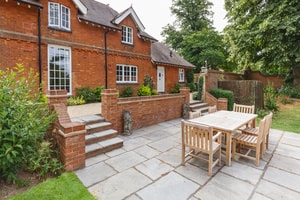 The one thing WE Know is the weather in Ireland and how it can affect not just your Roof, but your garden. So when we consult with our clients the best way to sculpt and present their Patio and Driveway. So if you need a Patio or Paving Specialists, then we understand ALL your needs.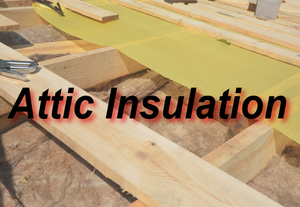 At FixMyRoof, not only do we fix your roof and gutters, repair and replace flat and normal roofs, but we will also make sure your Attic is well insulated as well!
Colin was very professional and did an excellent job on removing and replacing my gutters.I have no hesitation in recommending him.Tks Colin
By Marion Farrell, Dublin