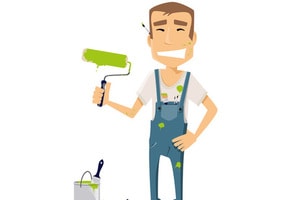 Over the years many of our clients havs asked us to help with general painting and decorating as well as general Roof Repair. We have become experts in this field and also have suggested to many of our clients som excellant general paint alternatives that can help save upto 25% on their home heating as well with heat loss reduction paint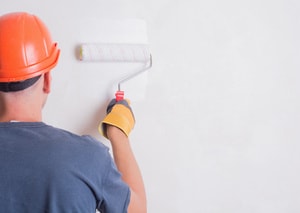 At FixMyRoof, not only do we Repair and Replace your Gutters, but we also Paint the Exterior of your house for that complete Finish!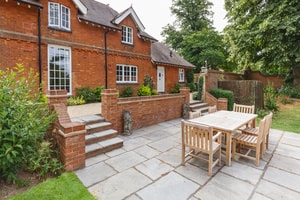 Over the last several years we have been asked by our valued clients to help advise on Patio and Paving that they needed. We have found very few good people to refer to, so we decided to help our clients with Patio and Paving instalation. Currently we only server our clients in South Dublin, but we are sloly expanding our service areas.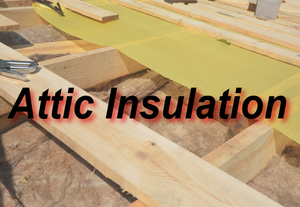 At FixMyRoof, not only do we fix your roof and gutters, repair and replace flat and normal roofs, but we will also make sure your Attic is well insulated as well!
I would highly recommend Colin and Liam for their efficient and professional work during these challenging times.I had a problem with Attic condensation which they resolved quickly and at the same time replaced my old attic insulation. Great job. guys.
Many Thanks
Margaret Moynihan
By Margaret Moynihan, Dublin