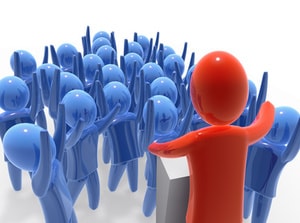 Some general Frequently Asked Questions on Gutters, Soffits and Fascia
If you have any questions or queries that are not answered here please contact us and we will do our best to answer you.
FAQ's
What is a Soffit
This is the material connecting to the roof over hang to the building?
Do I really Need a Soffit
If your house has been designed with a Soffit in mind, then yes you really do need one, and without it you will have to shorten your roof, and probably a whole lot more as well.
Why do I need a Soffit?
Like all living things your house also Needs to Breathe! In many cases without a Soffit you will suffer from damp house and have very poor air circulation and during the summer your house can store much unneeded heat.