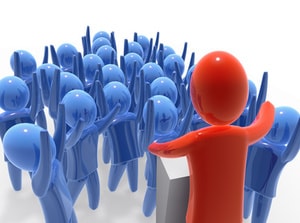 Some general Frequently Asked Questions on Gutters, Soffits and Fascia
If you have any questions or queries that are not answered here please contact us and we will do our best to answer you.
FAQ's
Can I save money and the Environment?
Yes, you will find over time that you are loosing a huge amount of your household heat through your roof with a badly fitted roof, soffit and or Fascia. We can either repair or replace and in a very short time you can start seeing savings.
Can Rain Water collection really save that much?
If you have a garden, wash your car or use water for anything else aside from drinking or cleaning (we can also provide purification) then you can start seriously start saving. From simple drums attached to the downpipe ouf your gutters, through to sophisticated systems Rainwater Harvesting Systems.
How much can I save with Rainwater Harvesting?
Conservative estimates now are running at upto 55% of your water consumption can be free with Rainwater Harvesting system (The Guardian) and this could equate to (soon once grants are gone on water charges) hundreds of euros per year!