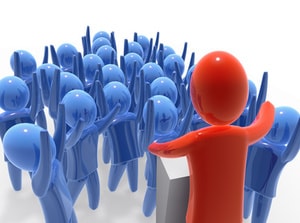 Some general Frequently Asked Questions on Gutters, Soffits and Fascia
If you have any questions or queries that are not answered here please contact us and we will do our best to answer you.
FAQ's
What is the difference between wood and uPVC
Fascias and soffits are essential to houses, as they offer weather protection to the roof area and also provent damage to the guttering. The guttering of your house is attached to fascias which supports the edges and protects the rafters, soffits on the other hand protect the underneath of the rafters. It's clear these are important parts in order to have a secure guttering so it is vital they are made from a reliable and sturdy material, in this case in our many years of experiance advice on uPVC because of its so many advantages.
Most houses built in Dublin have the traditional fascias that are made out of wood. Unfortunaely Wood is one of the worst materials you can have for your fascias and soffits, this is because it rots, looks unsightly and most importantly provides no protection from the elements, therefore if you want to avoid wasting money you have to choose uPVC. Not only can wood fascias rot but when they inevitably break they can lead to structural damage and water penetration. Before all this happens consider replacing your fascias with UPVC which not only improves its aesthetic appearance but also provides all the protection you need with minimal maintenance and cleaning.